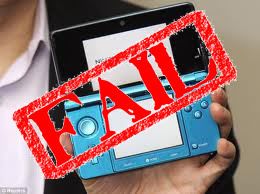 Recent reports have shown that the Nintendo 3DS's hardware sales have been disappointing to say the least. Nintendo have been forced to slash the price down as a result, with a second price reduction rumored to surface in the next month.
The 3DS just hasn't quite hit the mark to put it bluntly.
Let's start with the basics and see why this appears to be the case.